Blog
This mental health blog is a platform where we share information, stories, tips, and advice related to mental health. It covers a wide range of topics, such as anxiety, depression, addiction, trauma, and self-care. We strive to create a mental health blog that is empathetic, non-judgmental, and supportive. We hope to build a safe and welcoming space where readers can discuss their feelings and experiences without fear of stigma or discrimination.
Mental Health First Aid teaches you to identify, understand and respond to signs of mental distress. The training gives you the skills you need to reach out and provide initial help and support someone who may be developing a mental health problem or experiencing a crisis. Once you have learnt these skills you can use…

Job burnout is a state of physical or emotional exhaustion due to work related stress that includes a diminished sense of accomplishment and a loss of one's sense of self. Ask yourself: If you answered yes to any of these questions, you might be experiencing job burnout. Consider talking to a doctor or a mental…
Feeling Lonely?
Talk to us.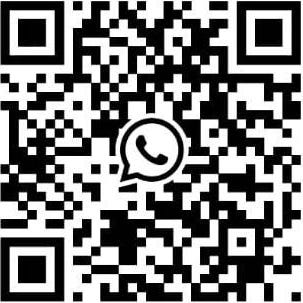 Questions?
Feel free to contact us.